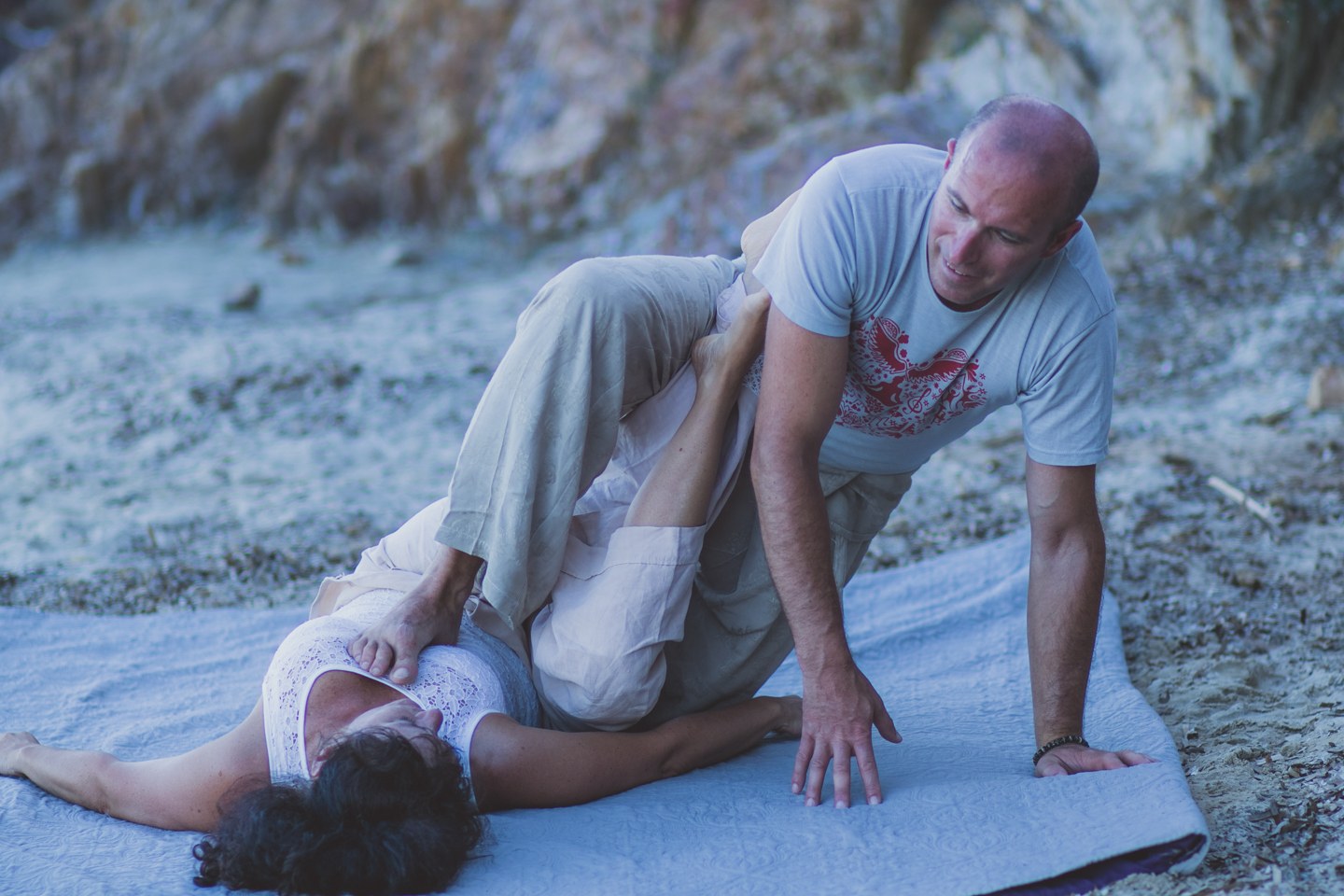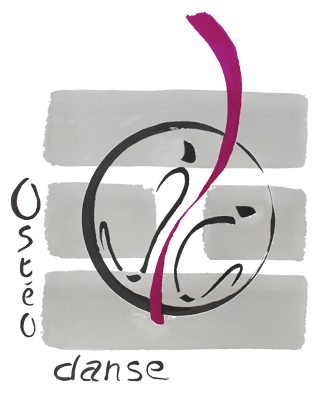 Wùo Taï
The art of Movement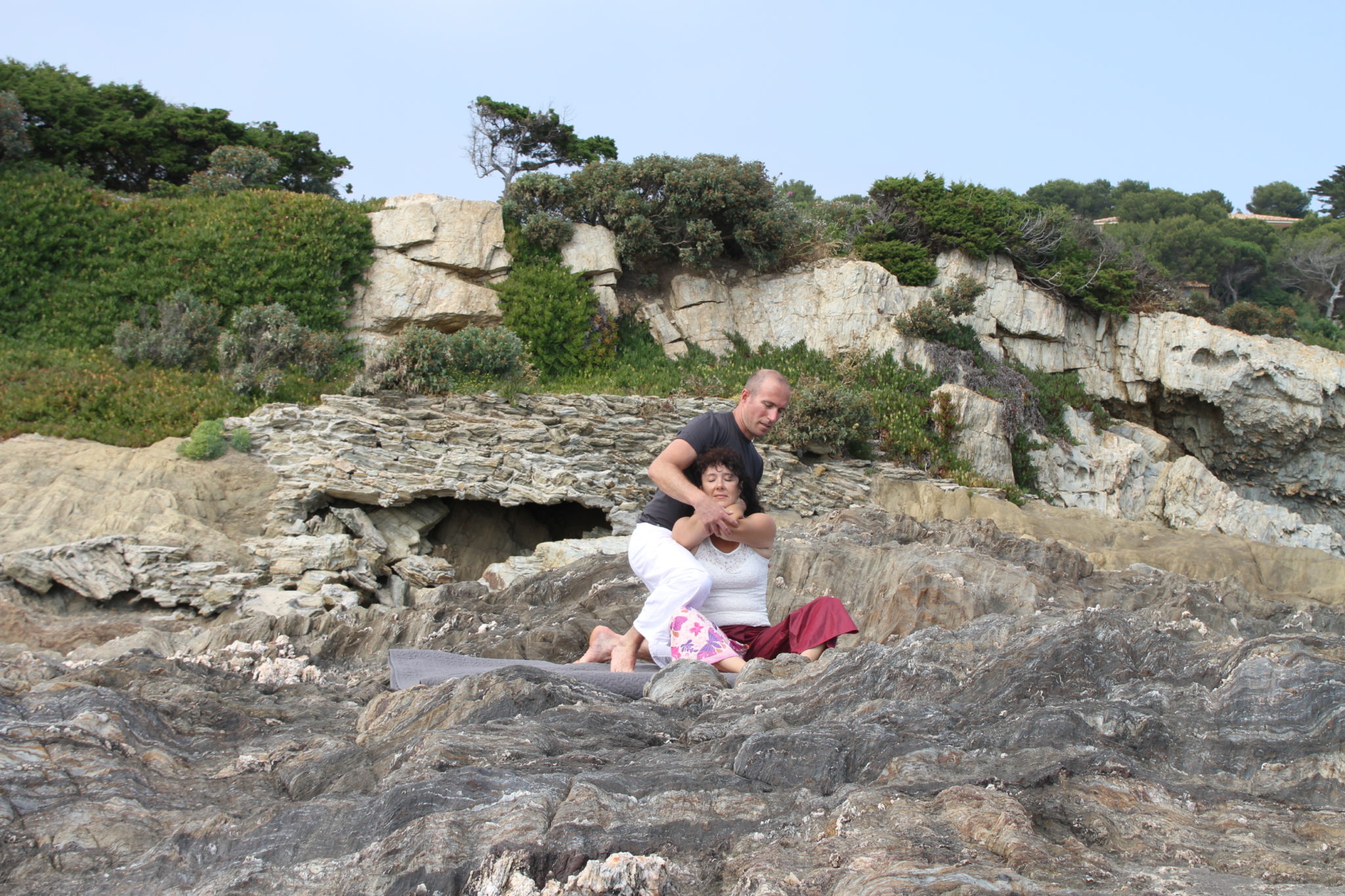 ~Places to practice
~Training courses
~In France
~Abroad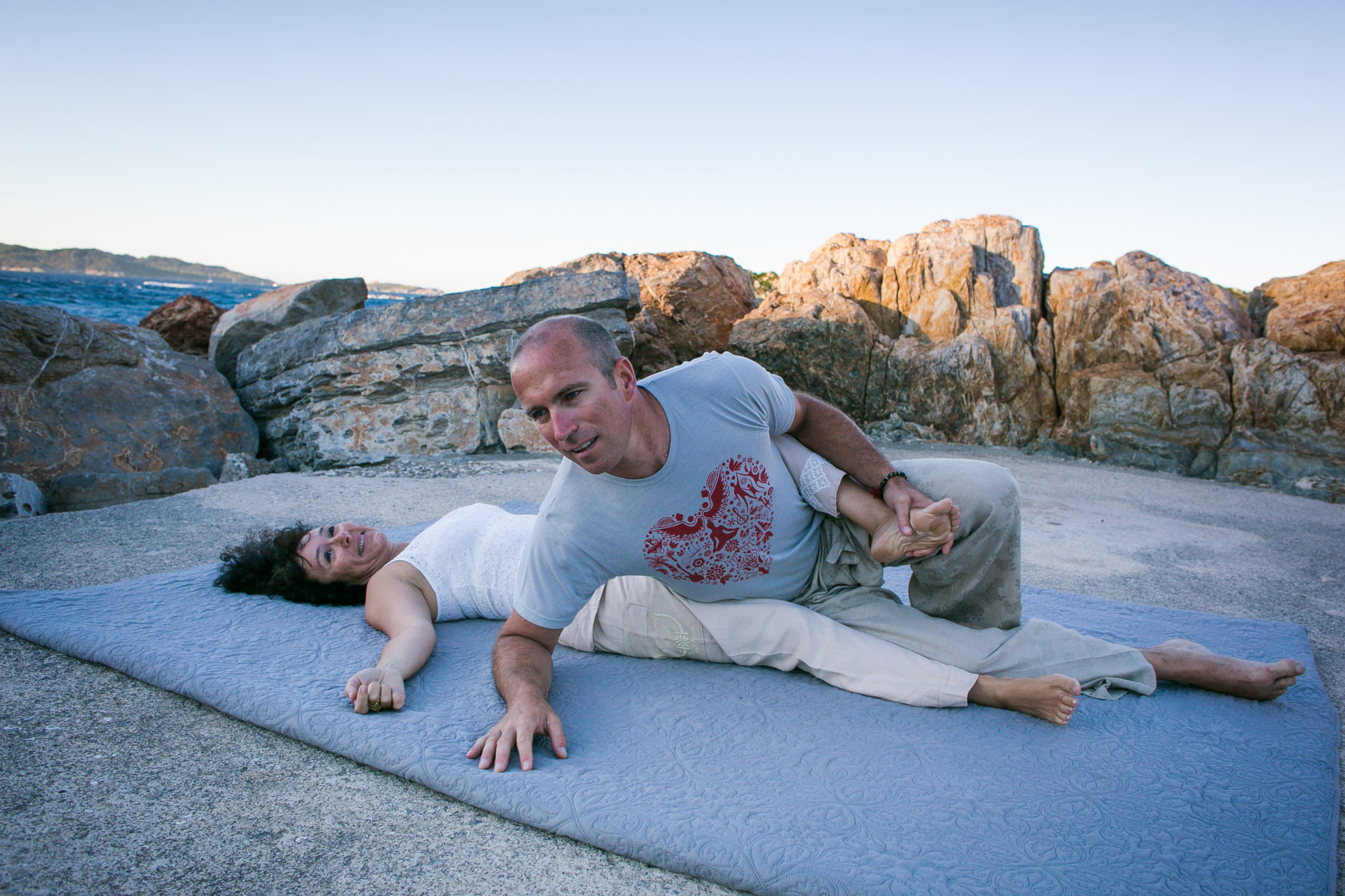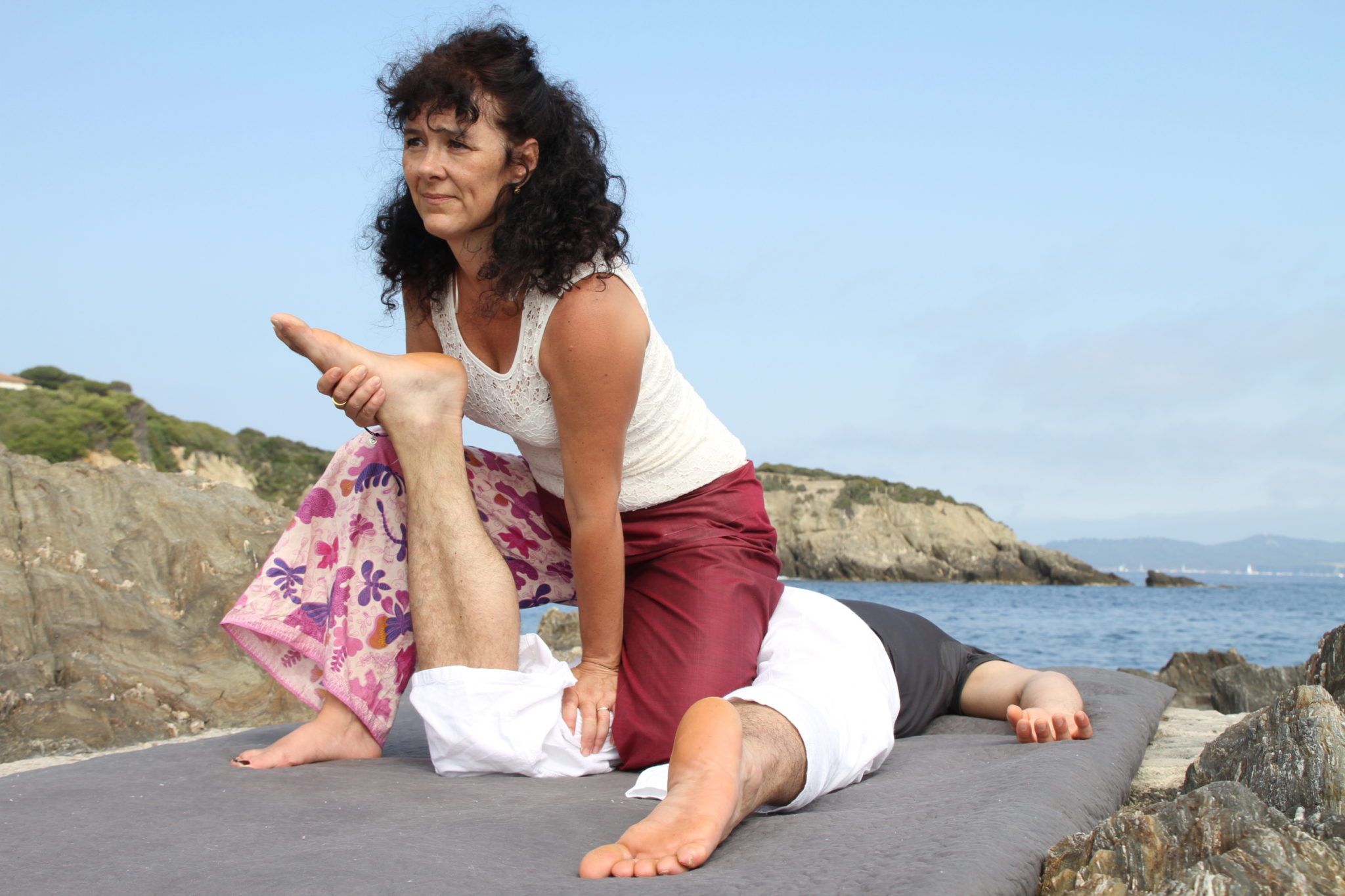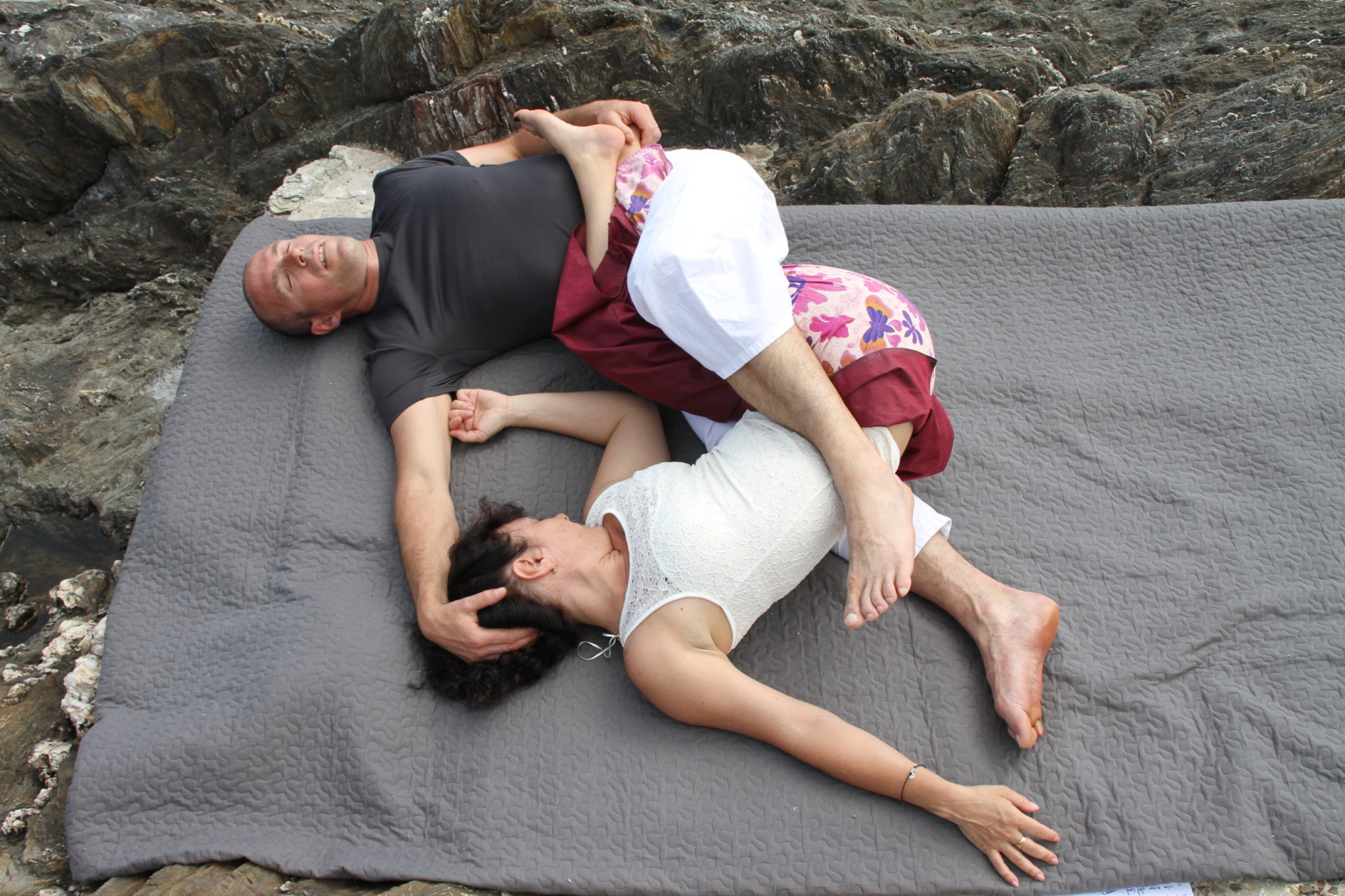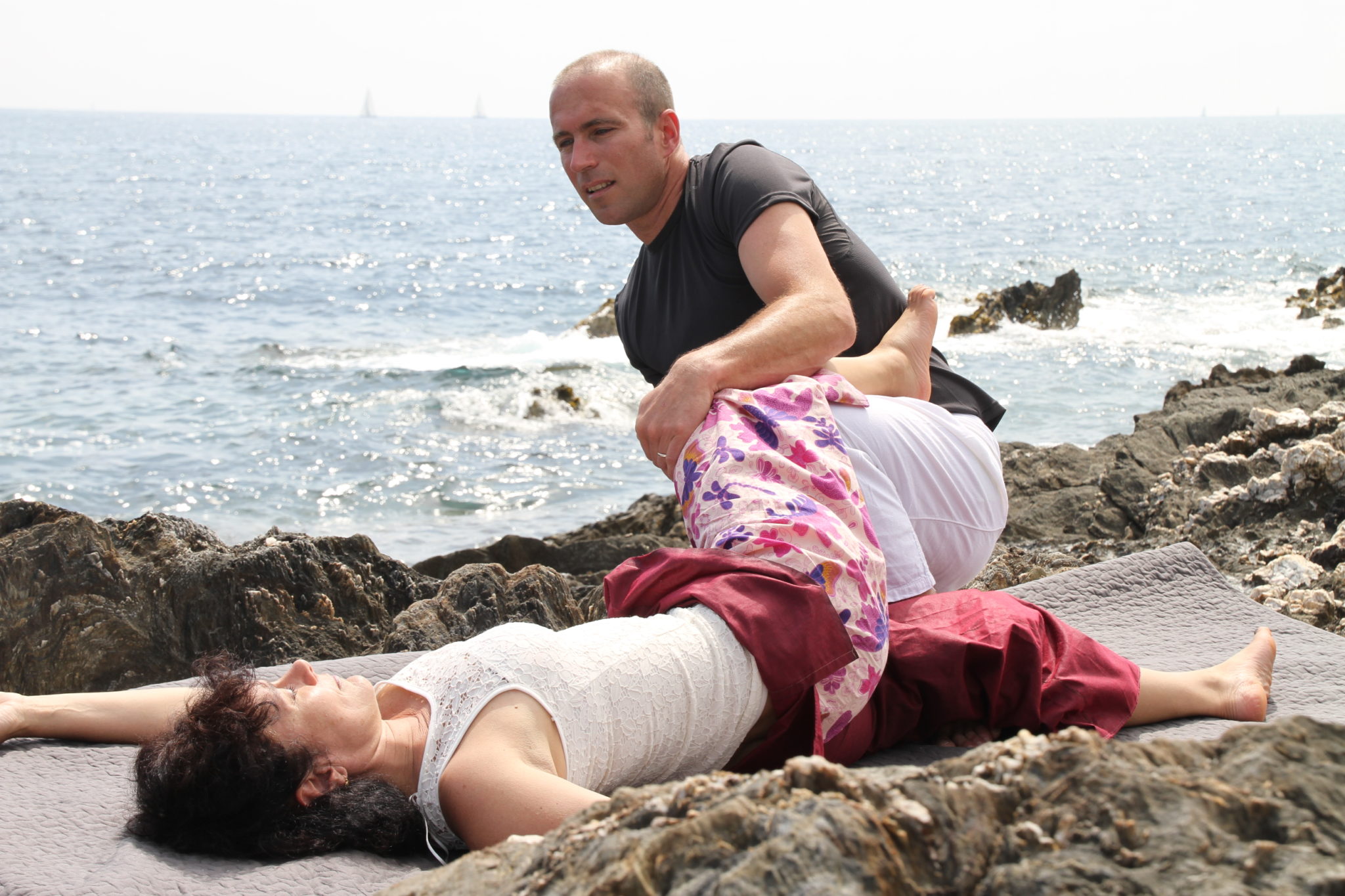 The Wùo Tai invites the mixing of elliptical movements to two on the ground, at the border between the gestures of yesterday and today.
It is inspired by the Alliance of Dance and osteopathy.
It is practised at any age, it explores the immense variety of quiet gestures of the body. The Wùo Tai is a new gymnastics with two whose movements promote an awakening of consciousness and relationship.
The Wuo Tai brings flexibility, strength, agility, and balance. This momentum of gestures and shares diffuse in US Zen, enchantment, Life force, self-respect.
Roland Combes
Osteopath graduated from Eurostéo in 2004. Designer and creator of Wùo Tai, co-founder of the European Federation of Wuo Tai in 2008.
Its objective: to deepen and develop new therapeutic gestures by the Alliance of Osteo and dance: the Wùo Tai.
Nathalie Combes
Founder with Roland Combes, her husband, from the European Federation of Wùo Tai, initiated at Wùo Tai in 2007, she is a teacher and training assistant.
Its objective: to share its experience by opening the Wùo Tai to other continents – opening up other training venues